Monday, May 21, 2007 ;
8:05 PM

Take the Magic: The Gathering 'What Color Are You?' Quiz.
light my way ♥
Saturday, May 12, 2007 ;
11:10 PM
Hahah! Back again. These days, well, might not seem very interesting if it is to be gauged from my blog activity. So sad, nothing new at all. But then it's not so bad in reality, there was table tennis competition, malam kenduri and lots of gossiping (lolx!). Well, most of my days were spent gossiping, and afternoons were all studying that few thick books, haihz.
Guess I did not say much about my earlier melbourne trip. Let me put it this way, I went ahead, with high hopes of having quality time with the people I went with. And yea, I did have a very good time. It's like a big trip out together, trying new things, seeing new stuff, and enjoying the companionship. The best things to look out for are the beaches along the Great Ocean Road, the stars at night when its far away from the cities or towns. It's a feeling that will stay.
For those people who chat with me on MSN, you would then know more about the side things that happen. But I rather know who are the people who knows about it, instead of writing them all in a public place like this.
And in these few months, now I finally appreciate the wondrous thing of coming abroad. Now that I learnt so many new things, I can say that the former me is just like, unknowledgeable and self-centred. Maybe I still am to some people, but I think I improved as a person, as I can see the difference. Now, I reach out to know about other people, able to be a bit more assertive, slightly more direct and less cryptic.
But then, I gotta focus more on studying now. Still dun understand why I'm still just a little bit away from Distinction no matter how much work I put in. I go into exams, fully confident, and out, still confident because there is not one question I do not know how to handle, and yet, results says otherwise. Something must be going on = ='
light my way ♥
Tuesday, May 01, 2007 ;
1:43 AM
I'm too tired to say anything at the moment. Too many things to think about. And, even talking about it verbally takes up about 40 minutes. I'll just dump some photos over here.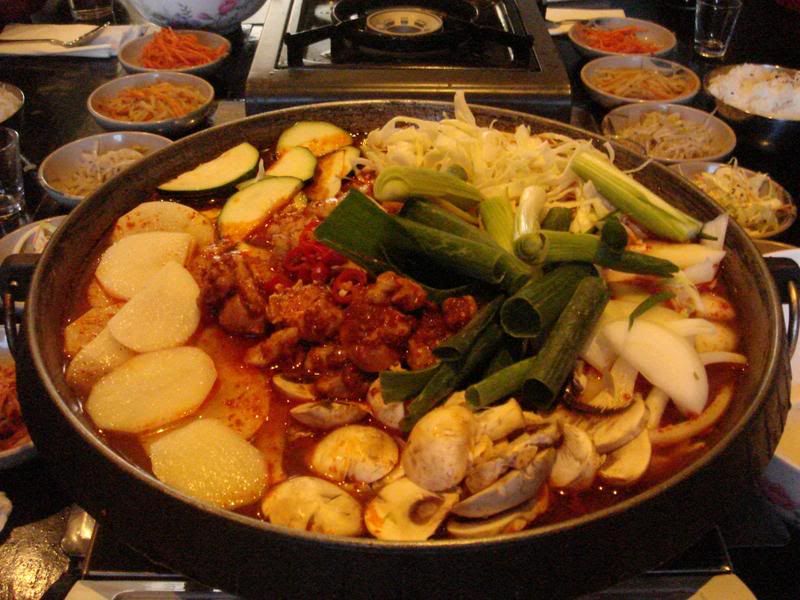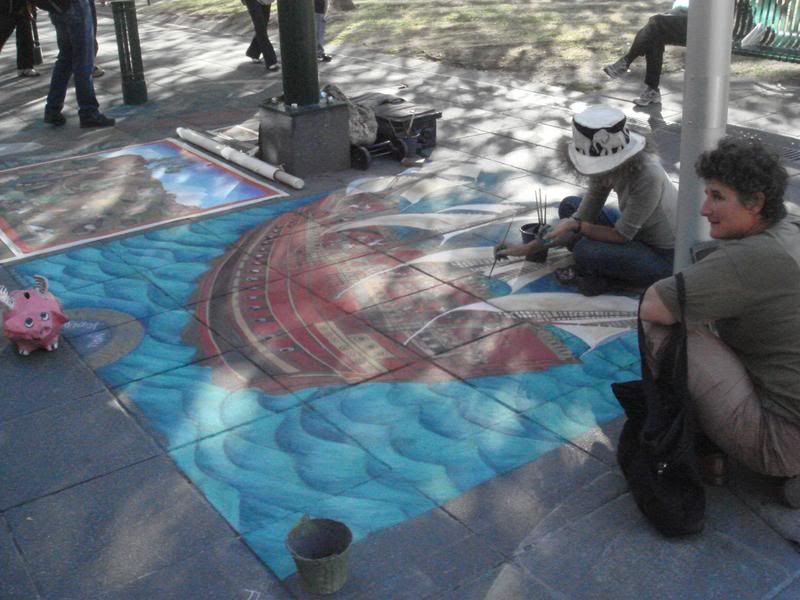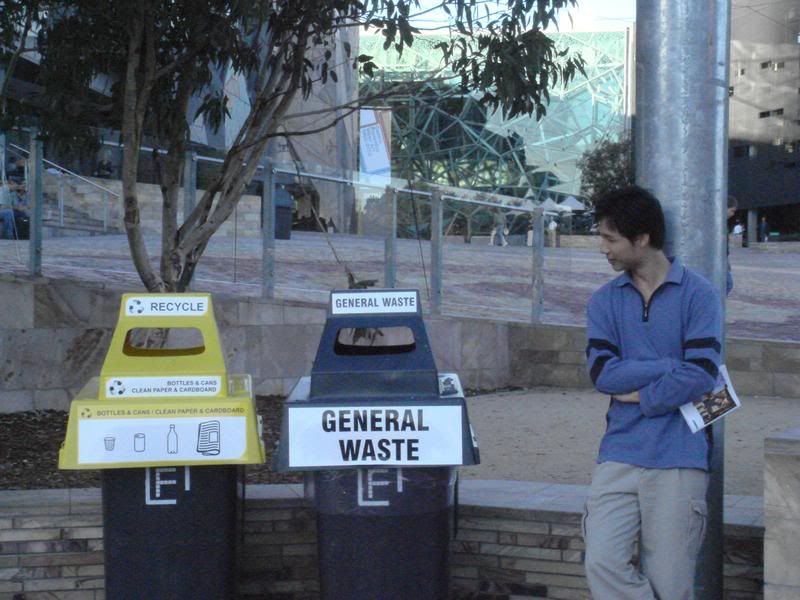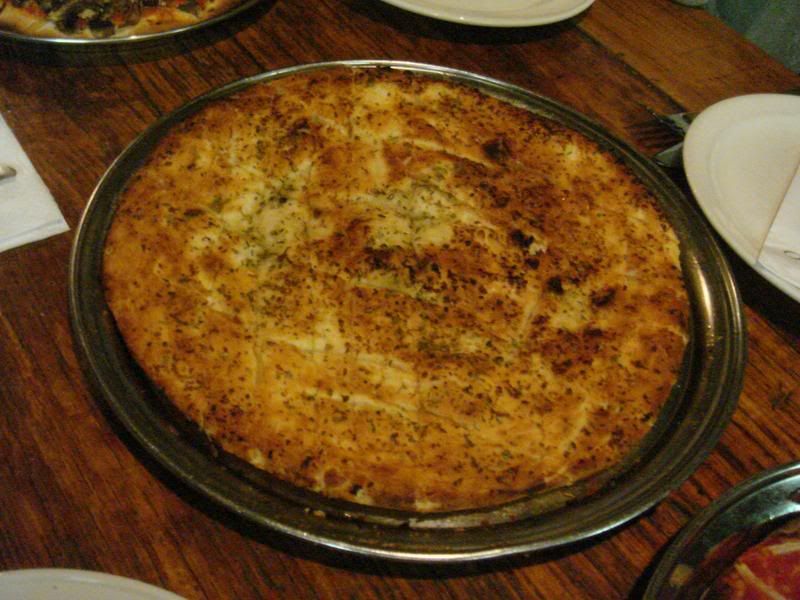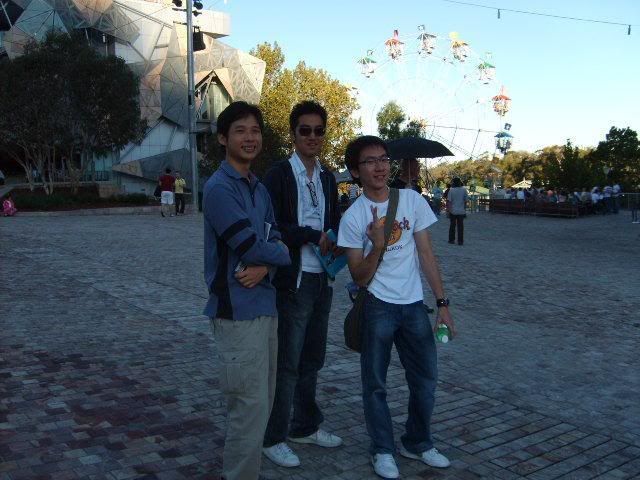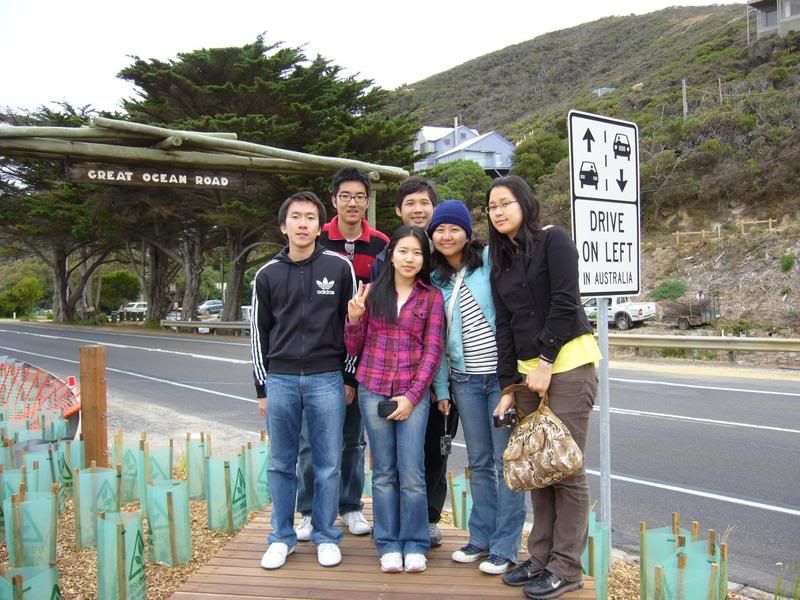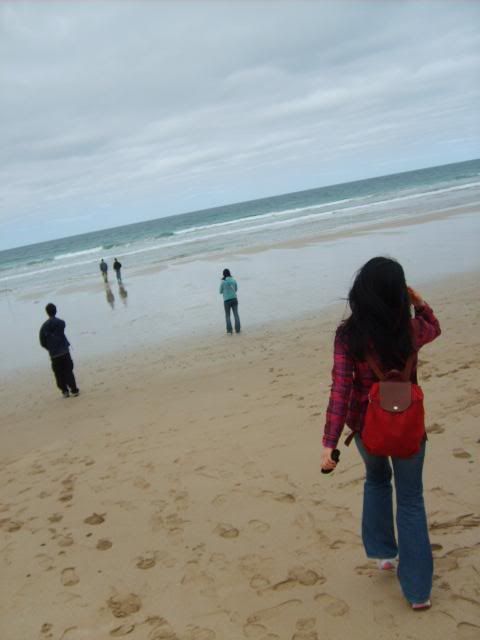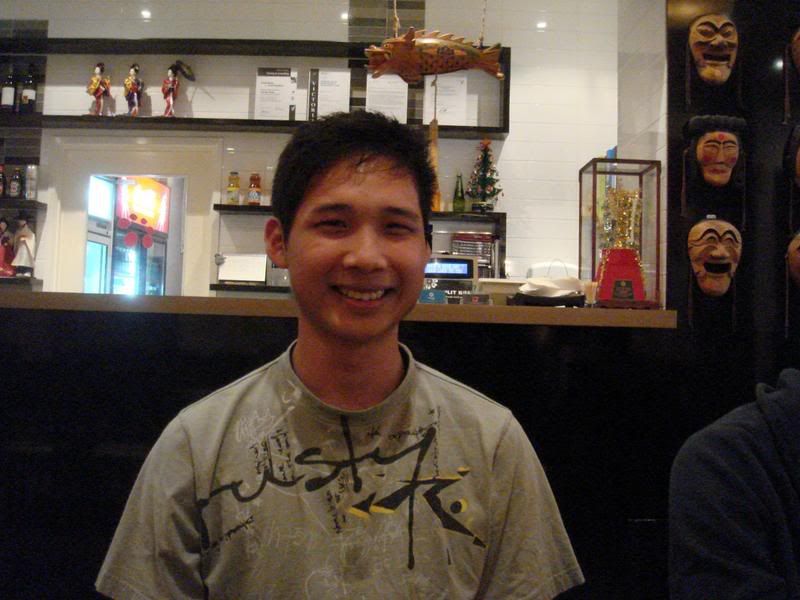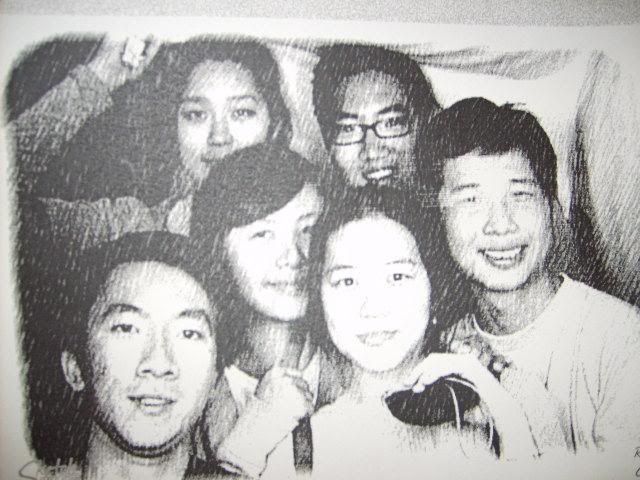 light my way ♥